Welcome to the Victory Club!
Who are we? We're a community of the U.S. Open and U.S. Women's Open's No. 1 fans. We dream of playing America's most iconic courses, watching the world's best golfers battle, and witnessing a champion's triumph. We are always looking to get closer to the action of our championship. We're here for the glory. We are the Victory Club, the official home of U.S. Open fans.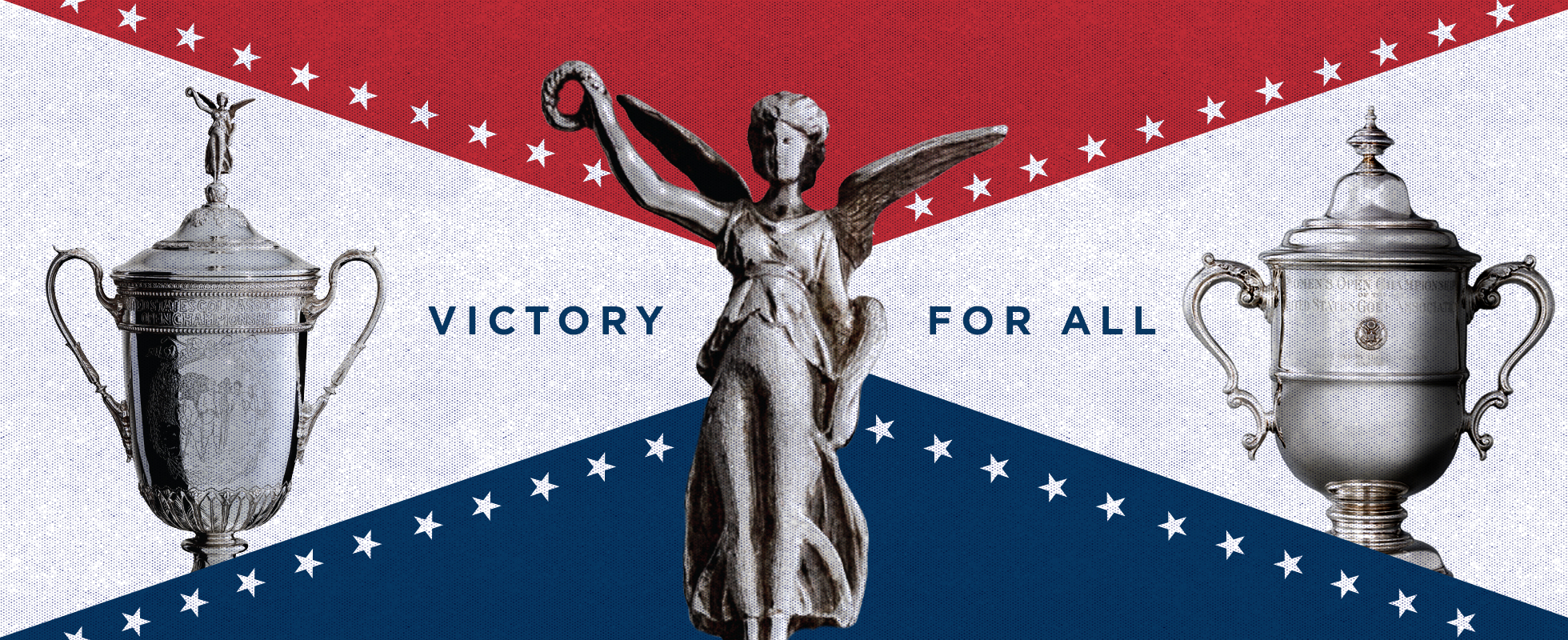 Why should I join the Victory Club?
You want the latest on the U.S. Open and U.S. Women's Open championships and programming

Early access to U.S. Open and U.S. Women's Open ticket offers and packages

Virtual fan experiences you can't get anywhere else

Limited edition merchandise only available to fan club members

Upgraded experiences and prizes with Victory Club contests and sweepstakes

Participation in feedback surveys and panels to help us bring the U.S. Open and U.S. Women's Open to even greater heights

And more to come …
Download Our Desktop & Mobile Wallpapers
photo gallery
Download Our Desktop & Mobile Wallpapers
Victory Club Wallpaper Downloads
Download the Victory Club Kids' Activity Book
photo gallery
Download the Victory Club Kids' Activity Book
Download the complete Victory Club Activity Book HERE